Conquering Mountains of Data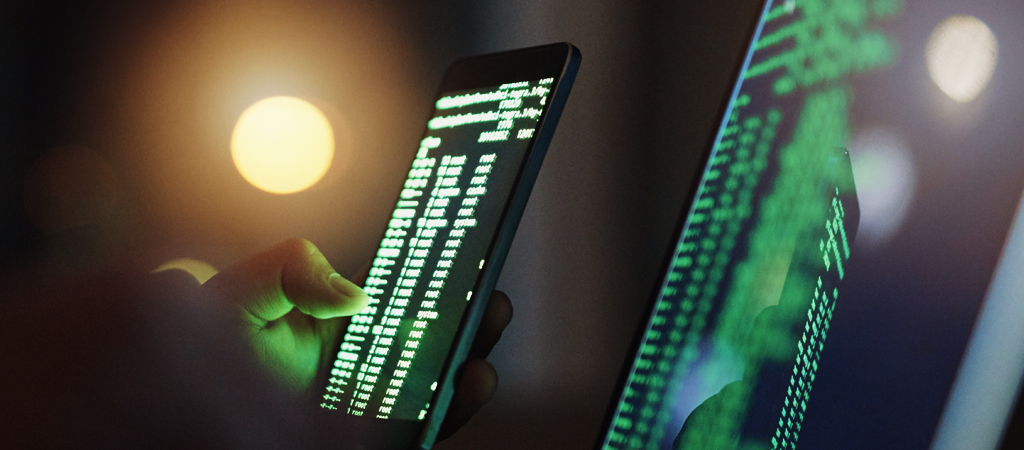 Fuel of 4th Industrial Revolution – Data
The Internet of things and large corporate data bases multiply the amount of data in minutes. How to turn data into business-relevant information?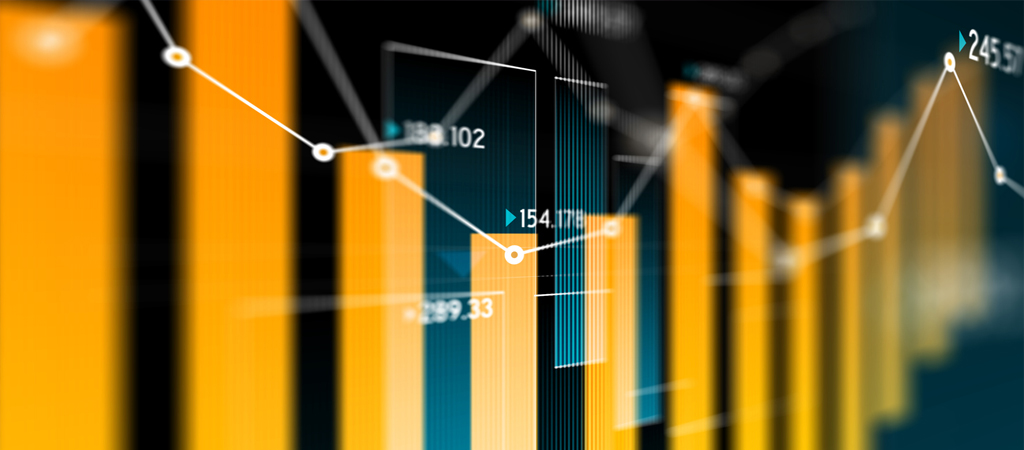 What can Data Do for you?
We shall make sense out of your data and define key indicators relevant for internal and external monetization. In addition, we can develop predictive models to help you simulate and predict your business performance.