Conquering Mountains of Data
We combine data science with market and consumer understanding in order to help companies discover new opportunities and increase revenues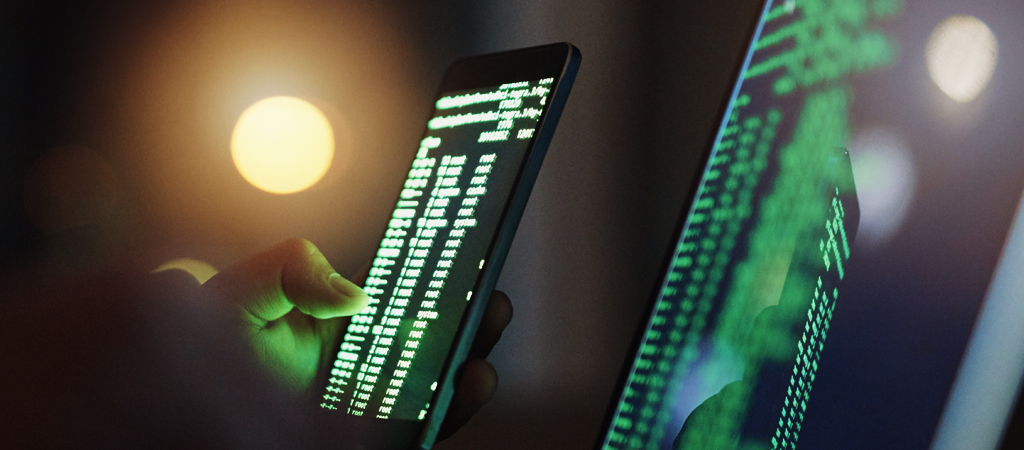 Fuel of 4th Industrial Revolution – Data
The Internet of things and large corporate data bases multiply the amount of data in minutes. How to turn data into business-relevant information?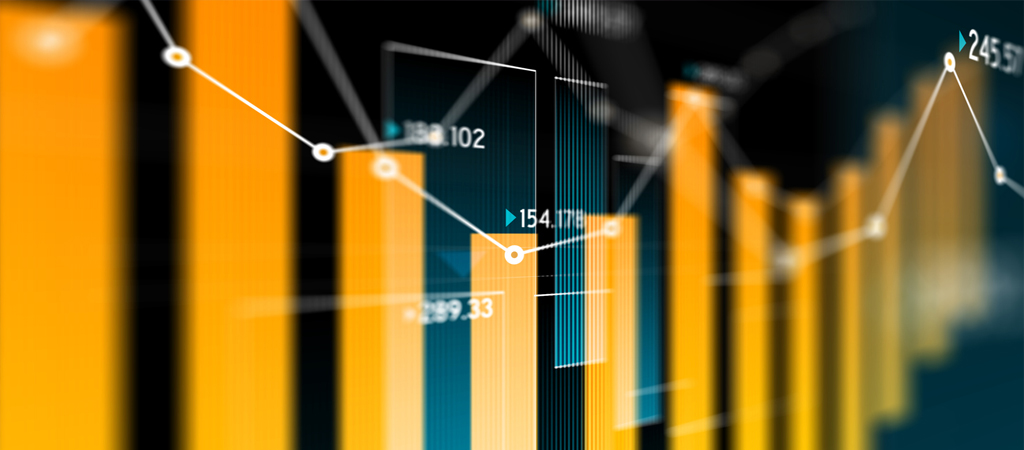 What can Data Do for you?
We shall make sense out of your data and define key indicators relevant for internal and external monetization. In addition, we can develop predictive models to help you simulate and predict your business performance.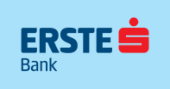 What clients say about us

Data Do team are among the most passionate, engaged and knowledgeable partners we have worked with in the field of insights generation, interpretation and strategy implications. They approach each problem uniquely, diving deep into the real underlying business issue, before proposing adequate approach to answer the business questions. Flexible, open, collaborative working with our teams. In many cases helped us articulate compelling insights and powerful strategy to tackle the issues or opportunities we were facing.

The analysis allowed us for the first time to take detailed look at the needs of our customers and understand the role of our stores. Because of this project, we clustered stores and applied appropriate assortment far more precisely and becoming more relevant to our customers.
Data Do is very experienced team, with high quality consultants and data science experts. Their expertise in analytics and data science helped us a lot to develop great products and analysis, which had a huge impact on GfK business. Your team appeared to be very agile in each step of the project and pushed us to be even better in terms of execution and delivery. Above all, their consultancy capacities which contributed greatly to the quality of our projects and final delivery to the client.

Problems we already solved
Client: Global Fortune
Top 100, retailer
Challenge: Reduce and
optimize assortment for online
channel
Solution: Through sophisticated optimization approach, DATA DO suggested significant assortment reduction (43%) with no loss in sales (due to properly calculated substitution effect).
Client: Global Fortune
Top 100, retailer
Challenge: Optimize
assortment in a Dark Store
Solution: DATA DO
optimized assortment for maximal coverage of majority of baskets.
Sales coverage is increased by 21% and basket coverage by 14% thus significantly
increasing picking efficiency.
Client: Global Fortune
Top 100, retailer
Challenge: Create meaningful
smart store clusters to improve
operations
Solution: DATA DO created new multidimensional clusters to replace simplistic low dimensional clustering of stores. Unique approach is applied in merging first party, third party & open data. Data delivered on platform using geospatial visualizations.