Conquering Mountains of Data
Data Do combines extensive market and consumer understanding, advanced analytics and diverse data sources to:
Drive innovation and growth

Achieve measurable results and financial benefits

Increase efficiency and cost savings

Improve customer satisfaction and loyalty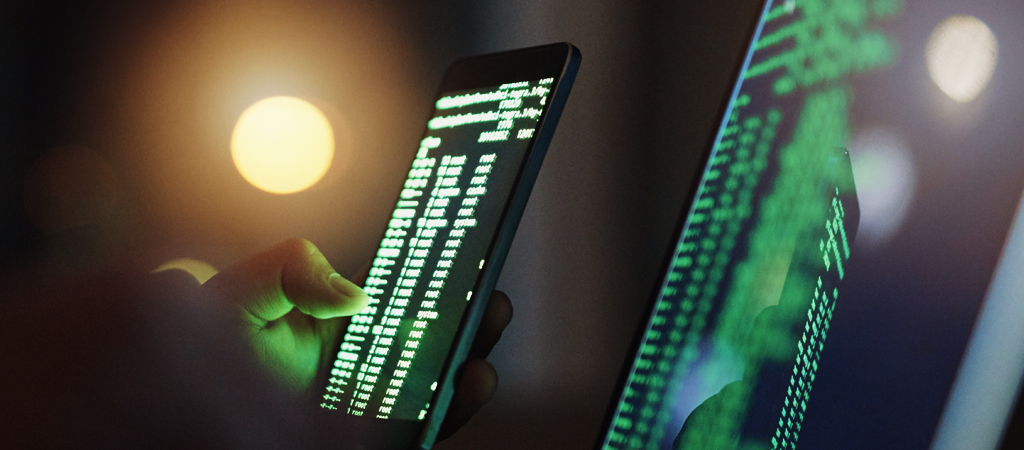 Fuel of 4th Industrial Revolution – Data
The Internet of things and large corporate data bases multiply the amount of data in minutes. How to turn data into business-relevant information?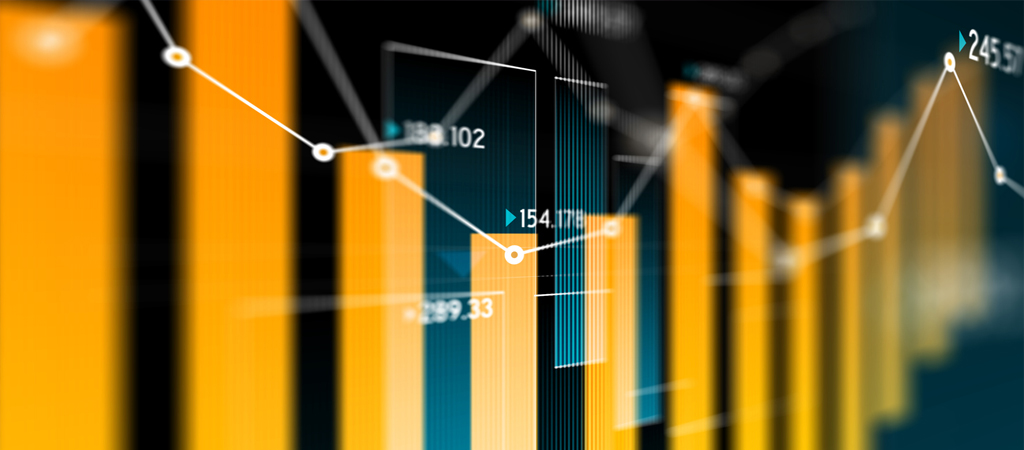 What can Data Do for you?
We shall make sense out of your data and define key indicators relevant for internal and external monetization. In addition, we can develop predictive models to help you simulate and predict your business performance.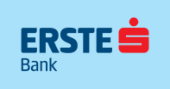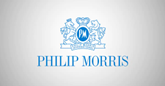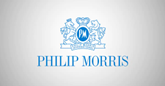 What clients say about us

Data Do team are among the most passionate, engaged and knowledgeable partners we have worked with in the field of insights generation, interpretation and strategy implications. They approach each problem uniquely, diving deep into the real underlying business issue, before proposing adequate approach to answer the business questions. Flexible, open, collaborative working with our teams. In many cases helped us articulate compelling insights and powerful strategy to tackle the issues or opportunities we were facing.

Data Do's top experts guided us through the challenges of clients' behavioral segmentation project with undiminished commitment, laying the foundations for a new product offering through their deeper understanding.

Data Do is very experienced team, with high quality consultants and data science experts. Their expertise in analytics and data science helped us a lot to develop great products and analysis, which had a huge impact on GfK business. Your team appeared to be very agile in each step of the project and pushed us to be even better in terms of execution and delivery. Above all, their consultancy capacities which contributed greatly to the quality of our projects and final delivery to the client.