We Make Data Do Business for You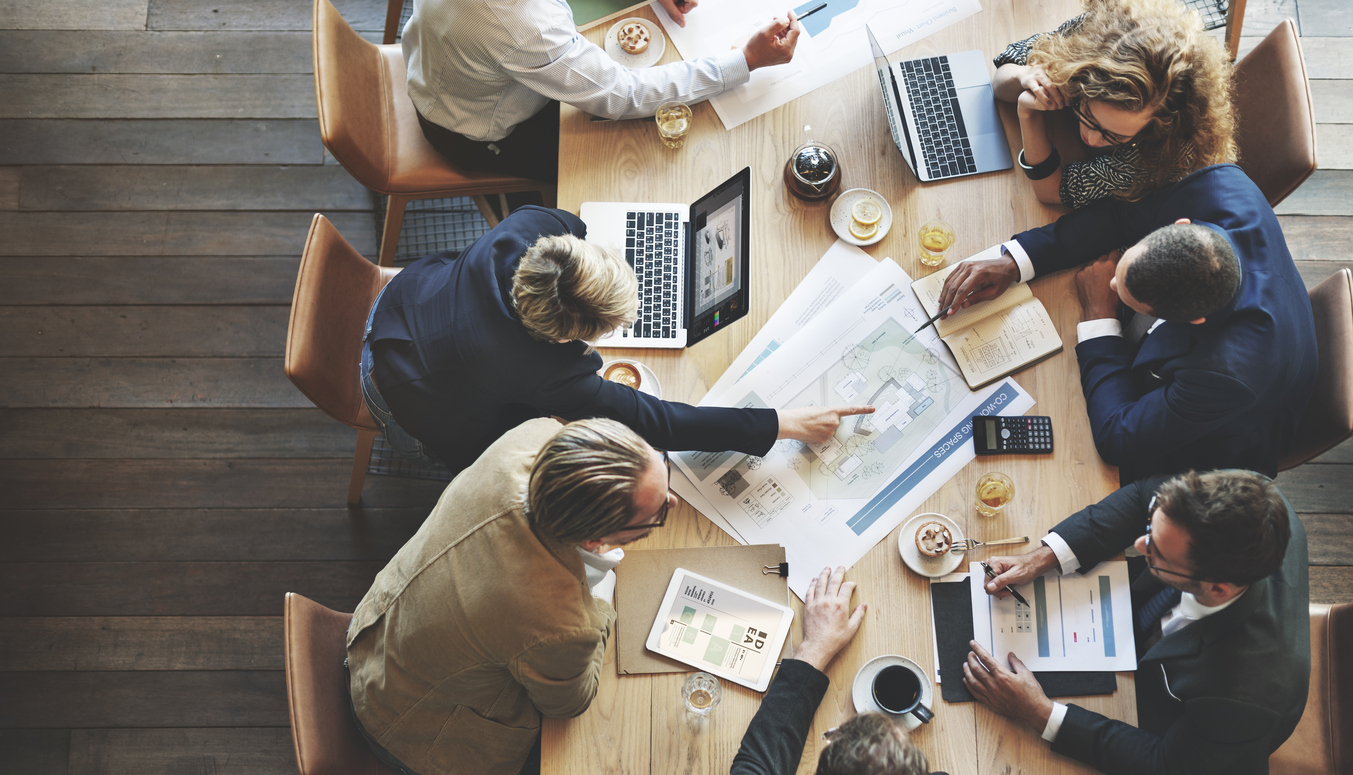 Do let us monetize your data
We help you turn your data into cash thorough Internal and External Monetization.
External Monetization
We do:
discover which of the data you have already collected can have value for third parties,
help you pack the information you possess into information products,
find & identify data buyers and sell data to third parties (by creating automatized data sales platforms).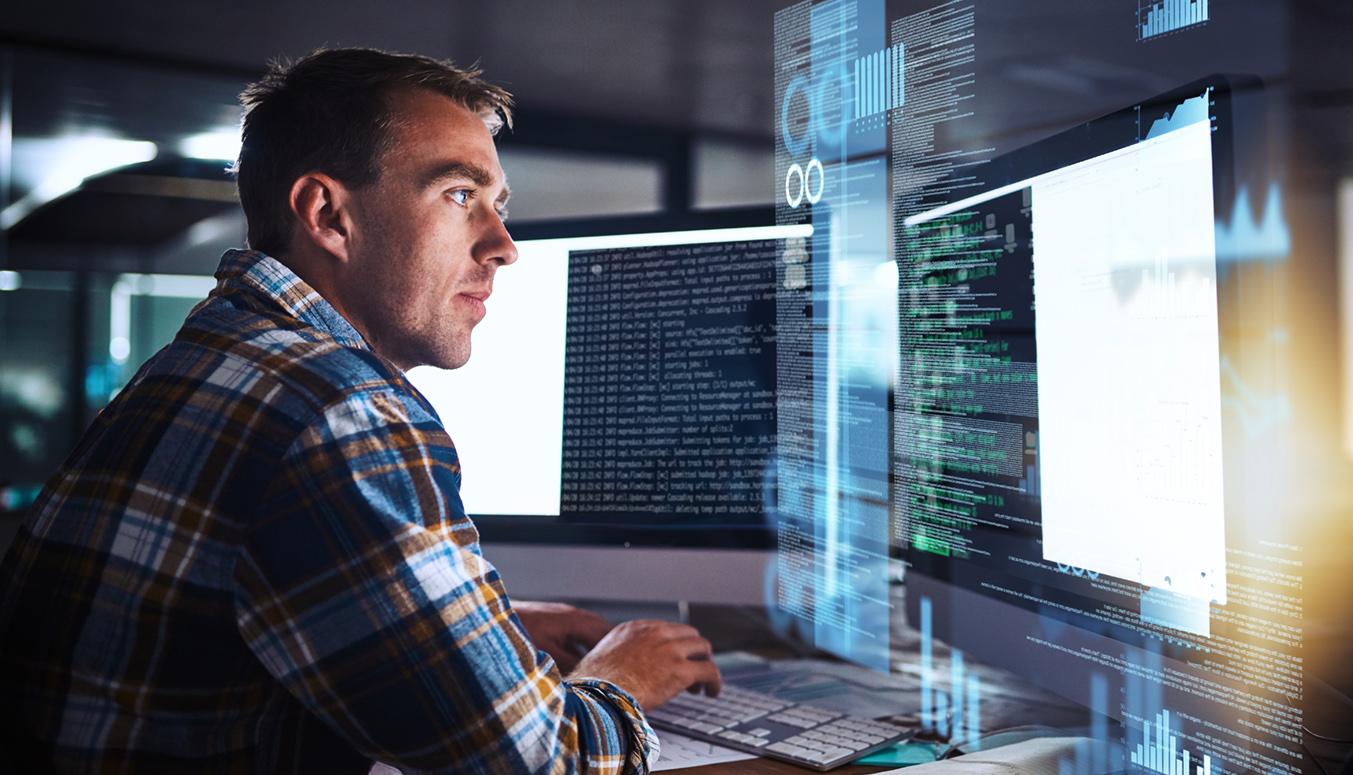 Internal monetization
We do:
help you identify new revenue opportunities (products, markets or customer segments),
improve marketing impact through personalization,
minimize customer churn and extend customer retention,
discover revenue leaks and propose corrective measures.
Eventually – all these data driven activities turn to your profit increase.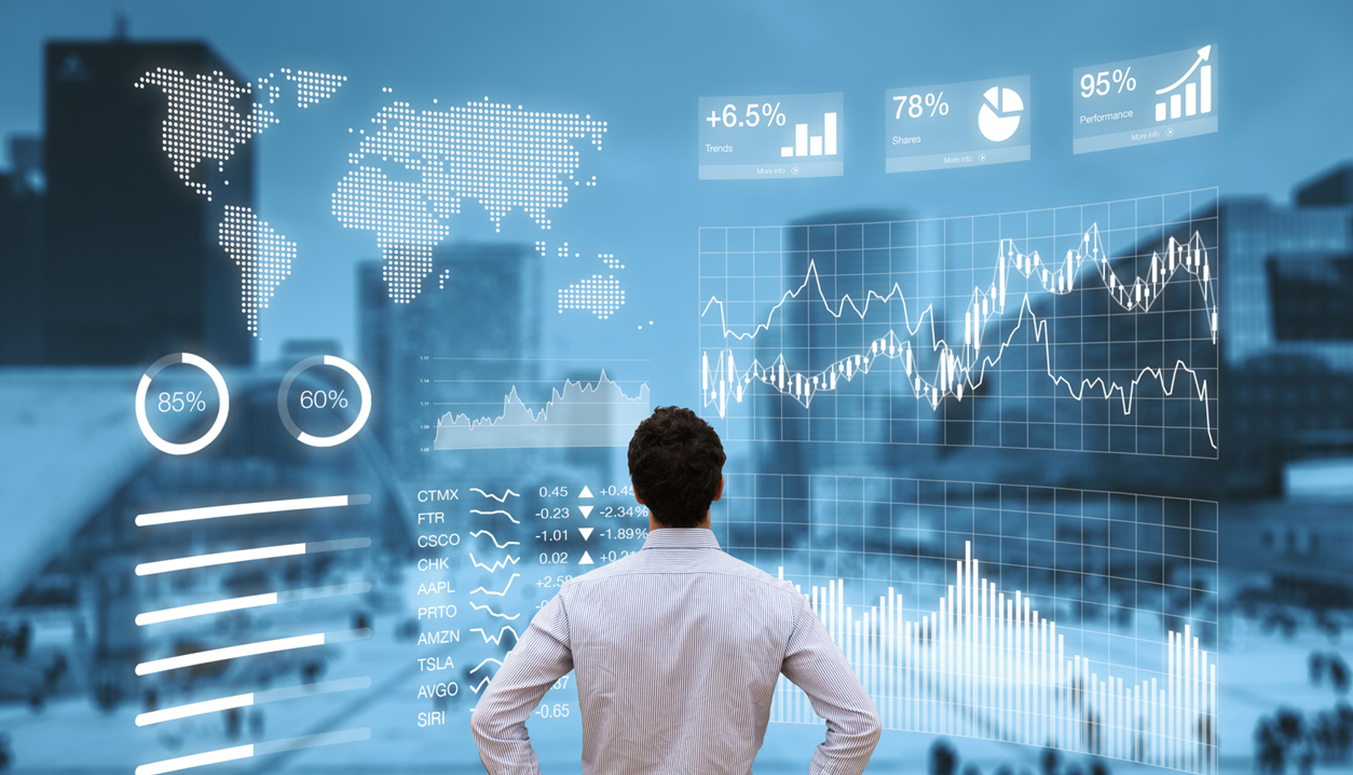 Do outsource your data analytics to us
If your primary business is not data analytics, you can hire our data analysts or data strategists on an hour basis to fit your needs (as long as you need them). We can stay by your side to assist you get ready for the full time data analytics employees.
If you are a player with primary business in data analytics, we can take some data analytics processes from you, with the data analysts that fit your specific needs
Client: Global Fortune Top 100, CGP company
Challenge: Learn about app user behavior & consumer meal preferences to drive online and offline HORECA initiatives
Solution: DATA DO transfered promo & cooking app data into valuable direct consumer knowledge source. Consumers were segmented according to meal preferences suggestions are given how to change meal manues to fit customer preferences Unique opportunities discovered in connecting juices with specific meals
Client: Global Fortune Top 500 company, Bank
Challenge: Create customer personas to be valid for both bank clients and clients of other banks
Solution: DATA DO integrated all sources of first party data (CRM, transactions, pseudonymized personal data), with third party data (coming from the market & open source) to create meaningful segments and buyer personas).