Experts Make Data Work for You
We believe no company can have all experts needed to solve arising data problems (as complexity grows on a daily basis). Therefore, we believe partnership with best in class expert specialists is the solution.
Complex Adaptive System thinking is the best way to cope with complexity and we apply it in our organization.
Core Data Do Team Comprises: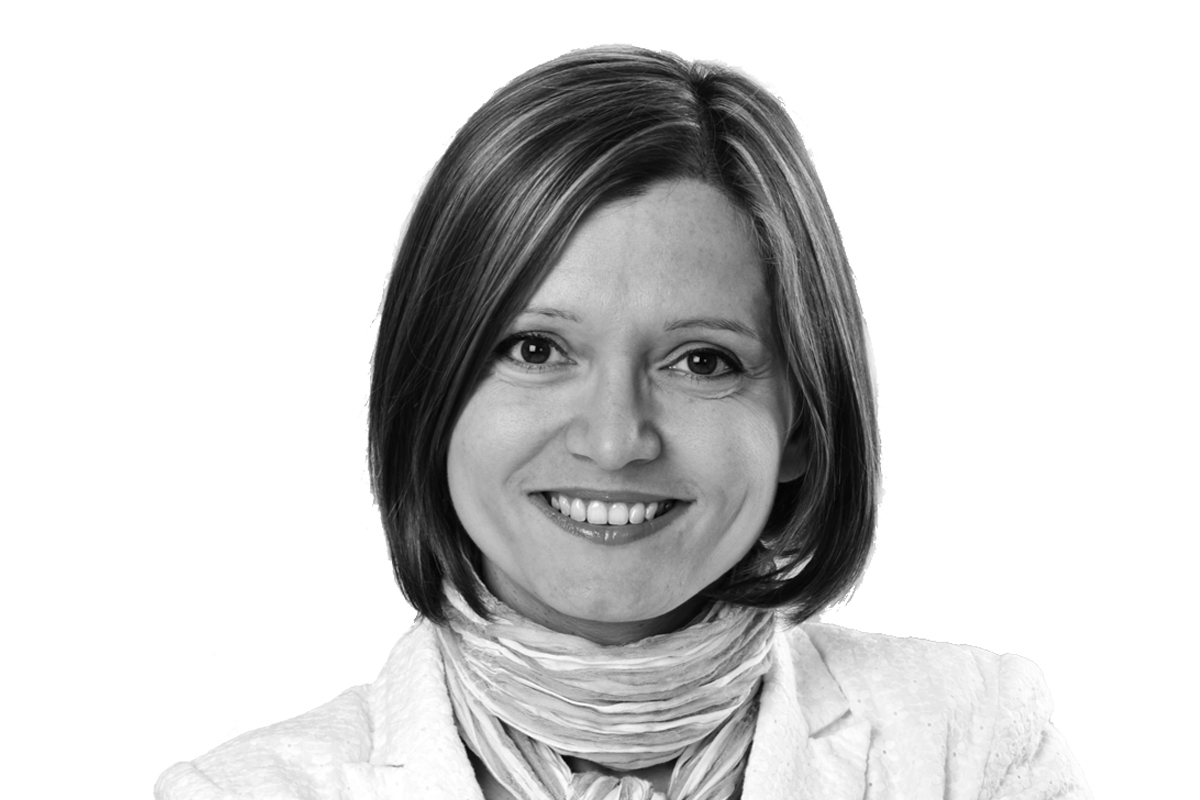 Marijana Agić-Molnar,
MA, MBA, CEO
20+ years of love with data. Data strategist – an expert in discovering business opportunities from available data by using Data Science. Helps companies turn data they own into a monetizable asset.
Managed & created marketing research & consultancy business in eight Adriatic countries, worked as Business Development Director of GfK Integrated Market Intelligence in Central & Eastern Europe.
Engaged for strategic consultancy by many international companies. Special achievements in cooperation with Ahold Delhaize & the Coca-Cola System.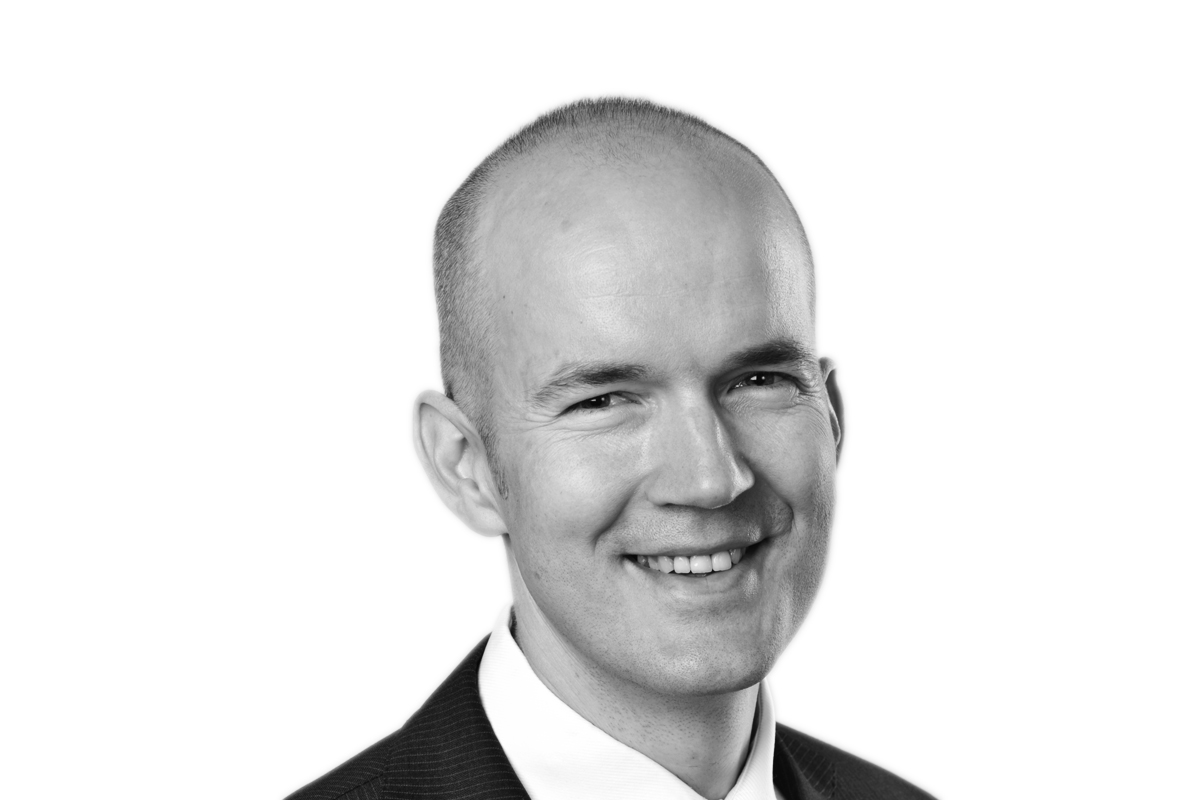 Goran Tintor
MA, Chief Business Development Officer
25 years of love with marketing consultancy. Started in Saatchi & Saatchi. Prior to Data Do, Goran  has been acquiring data science experience for 15 years within GfK, as a Research Director. He has used consumer & customer data in order to measure marketing performance and advise leading multinational companies on major strategic issues for their businesses. Goran has shown special interest in innovative ways of delivering simple insights from complex environments and multiple sources of data. He is responsible for business development and new markets. After winning the prestigious "Chevening" scholarship granted by the British Council, Goran obtained a Master's Degree in Marketing at the University of Nottingham Business School, UK.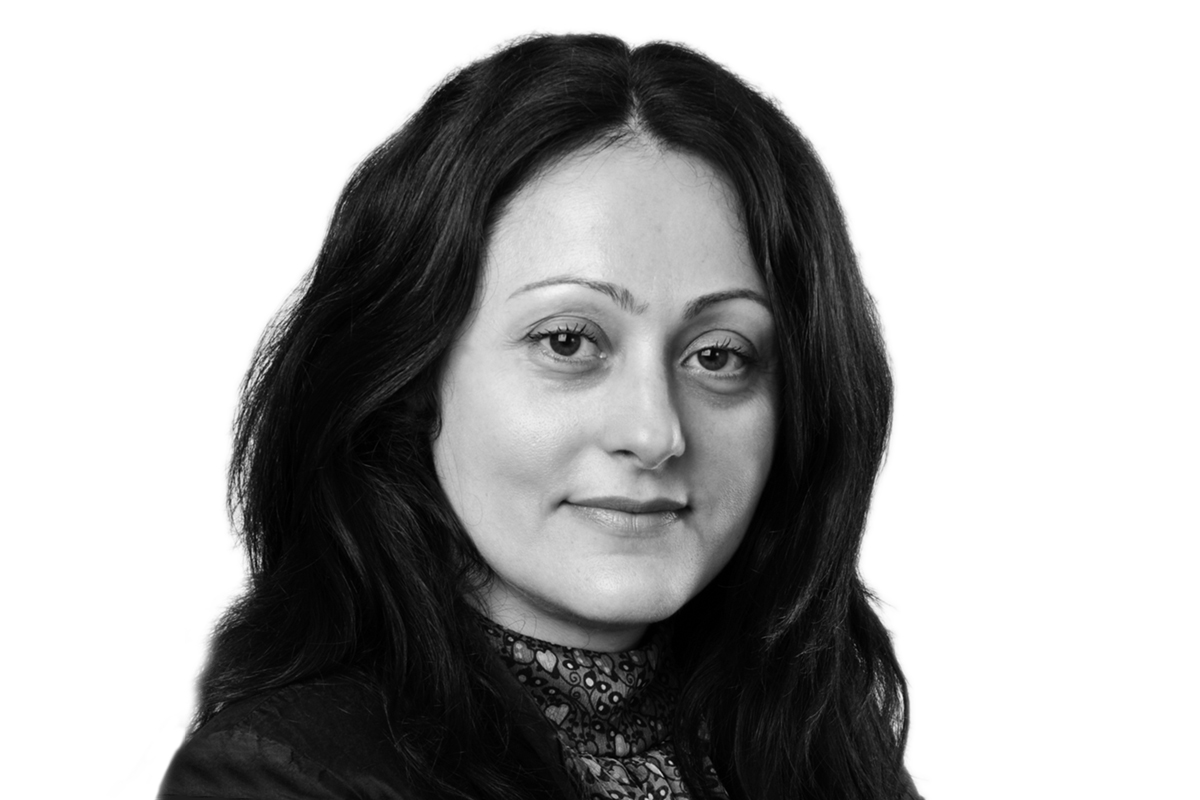 Vesna Škaro-Petrić
Chief Financial Officer
Prior to employment at the Data Do Company, Vesna was Director of Finance and Administration at GfK Belgrade for 16 years. She was responsible for the following areas: treasury, tax, financial reporting and analysis, strategic planning and analysis and corporate development functions, procurement, legal, HR and controller financial department in BiH and FYR of Macedonia. She is also responsible for GDPR compliance. Before employment at GfK, she worked at Mark Plan and FocusMR for several years. Vesna holds a BSc in Economics, University of Belgrade, Serbia.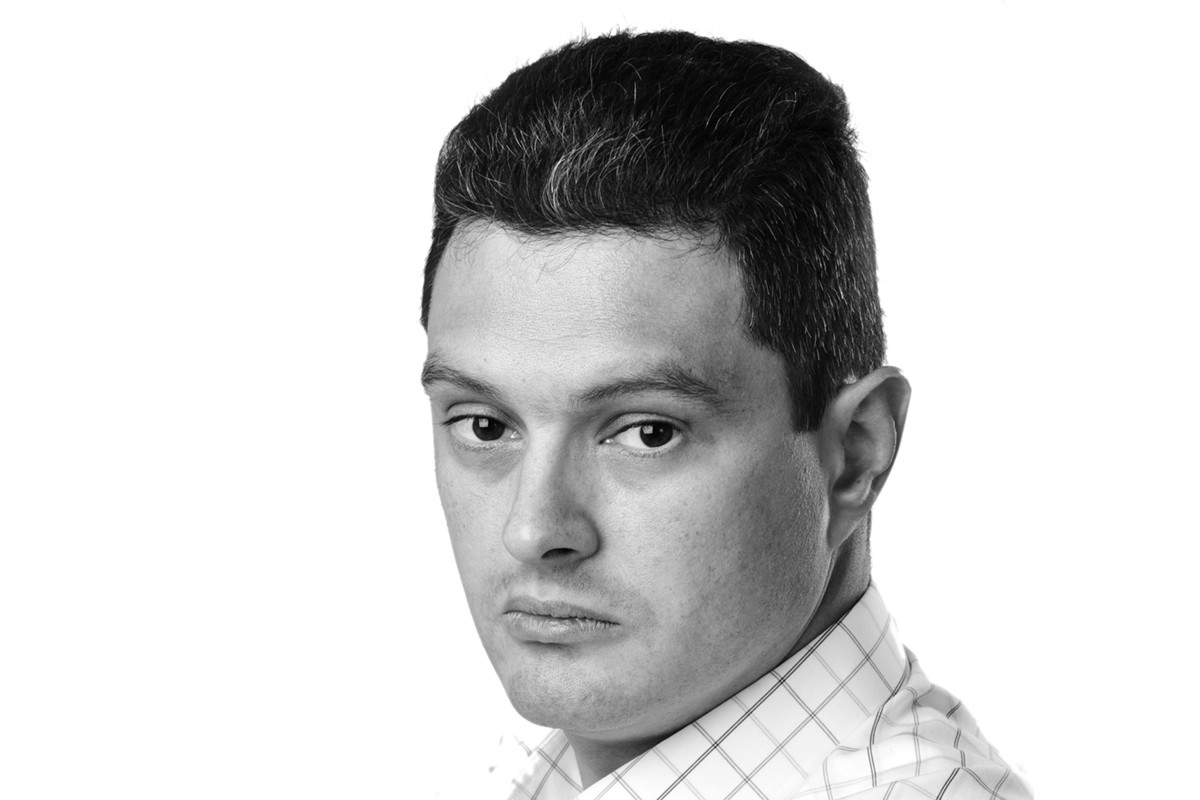 Dušan Dingarac
MSc EE Information Techology, IT Guru
MSc EE Information Technology, IT Guru with 30+ years of experience in information technology. Worked at different positions in differently sized organizations. From IT support and maintenance to regional IT Manager, from small office to Enterprise. Experienced with different technologies including Relational Databases, Linux, R, BigData, Virtualization…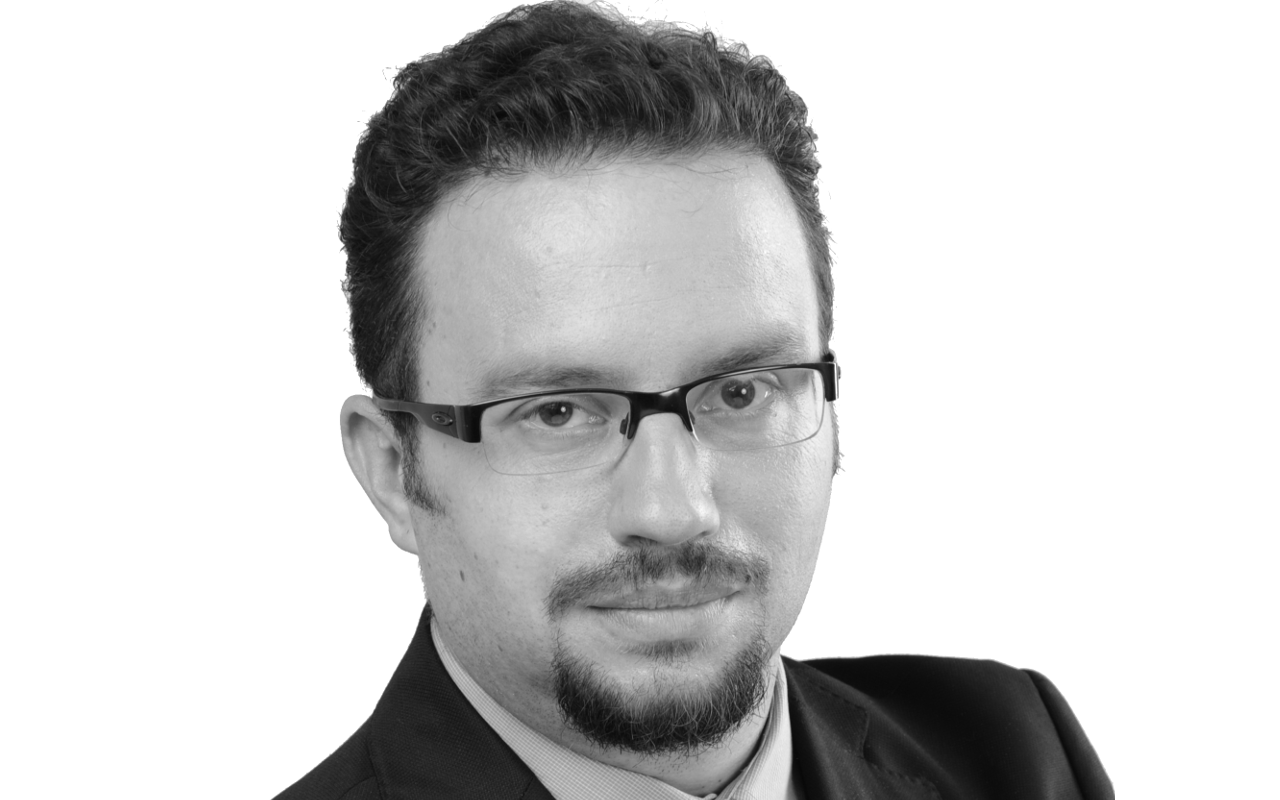 Miodrag Vujinović
MA in Applied Mathematics, Chief Data Scientist
Experienced Data Science Expert with a demonstrated history of work with data. Skilled in Analytical tasks, SQL, R, Shiny, SPSS, Market Analysis, Data Science, Data Mining and Visualization.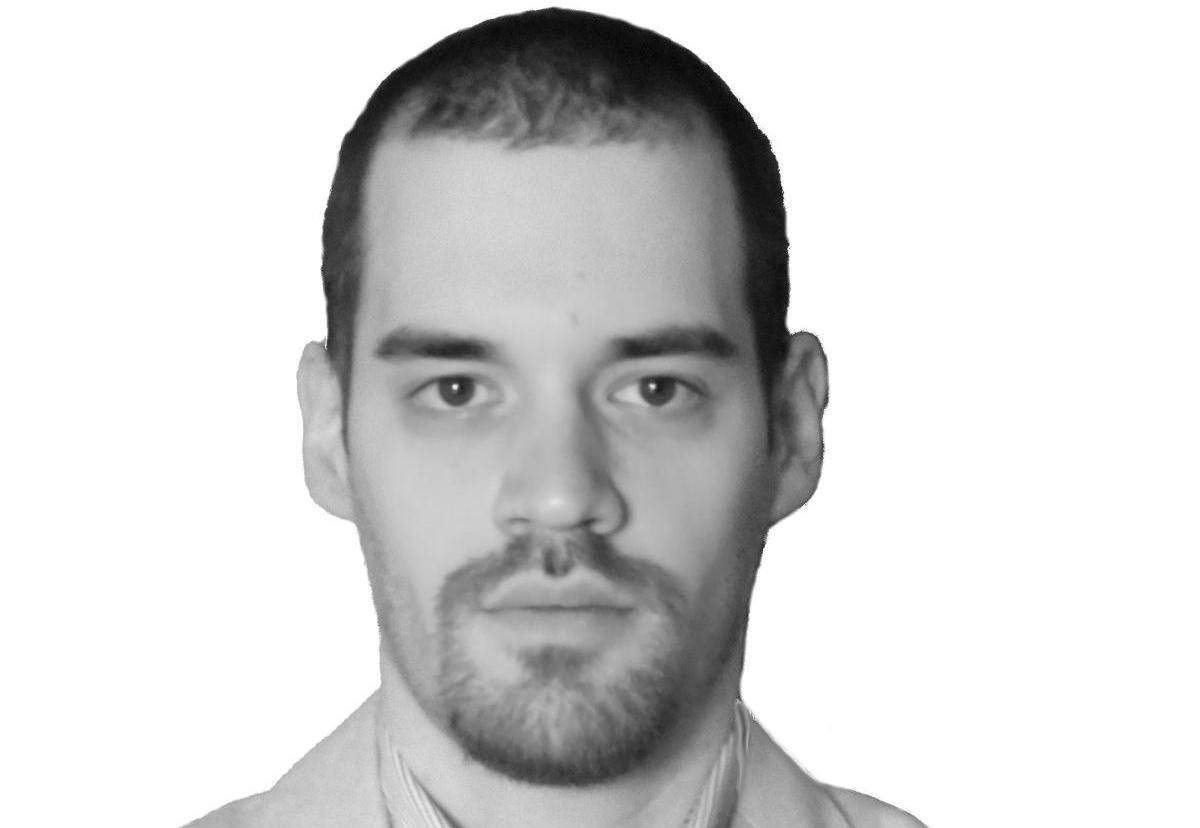 Darko Blagojević
Data Analyst, MSc in Computing in Social Sciences
Translate data into interactive dashboards. Highly skilled in R, Shiny, Web-scraping, Social Network Analysis, Data Mining and Visualization. Experience of working with various algorithms for solving classification & clusterization problems.